Products
Building upon decades of manufacturing and engineering experience, Mueller Streamline Co. is your single source for plumbing, HVACR and PVF products. Available for residential and commercial applications, our extensive product line provides the highest level of strength and precision in the industry.

For over 80 years, Streamline® products have set the standard for excellence in plumbing, HVAC and refrigeration. With an extensive range of tube, fittings, valves and supportive components, Mueller Streamline Co. provides the most comprehensive and reliable solutions on the market—making it the preferred brand for piping experts across the globe.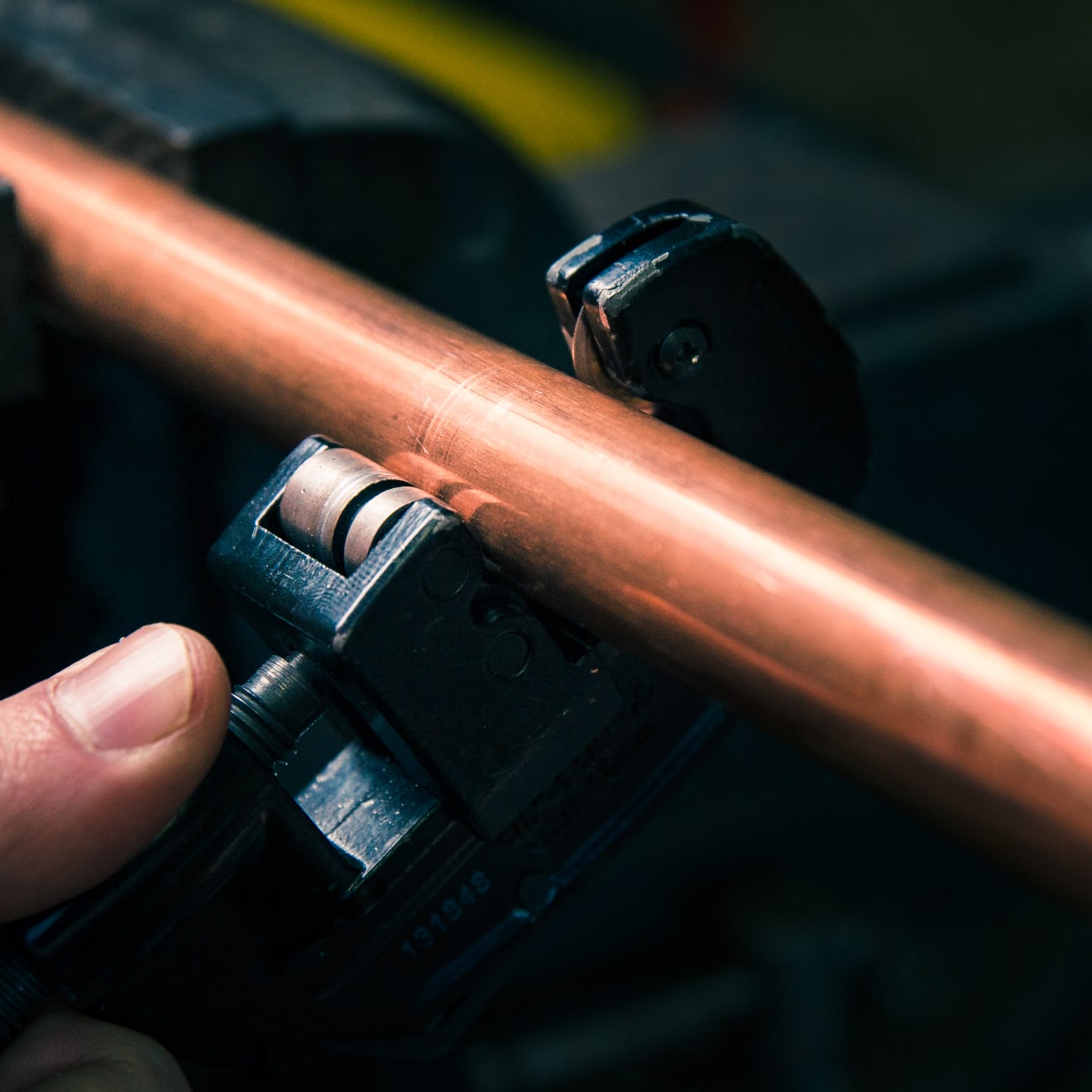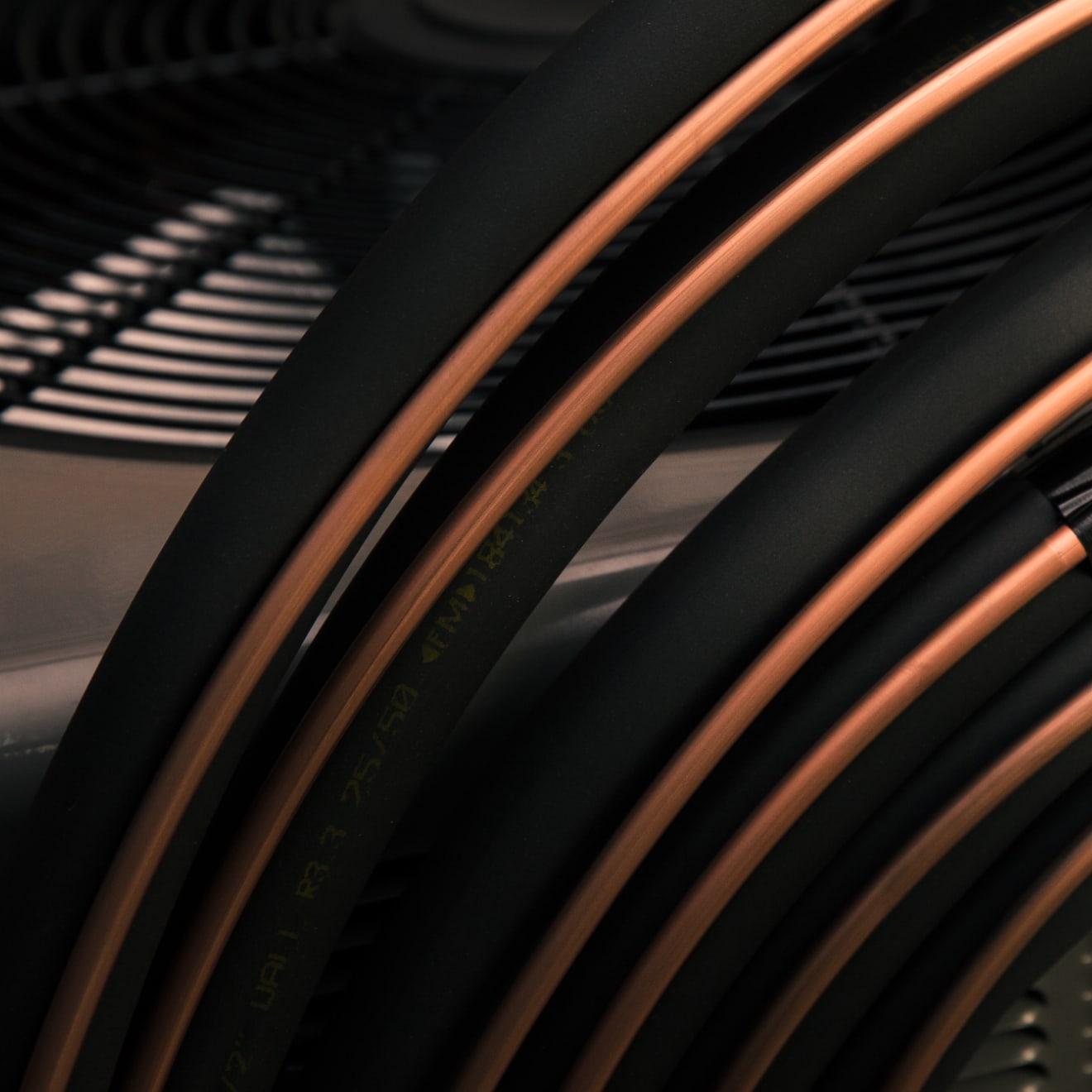 Mueller Refrigeration is a global leader in the production of HVACR components. With manufacturing operations in Tennessee and China, Mueller Refrigeration provides an extensive line of valves and system protection devices for the air conditioning and refrigeration industries.

Heating & Cooling Flex (H&C Flex) is a Mueller Streamline Co business specializing in air distribution products, primarily flexible ductwork for residential and commercial climate control applications.

With an emphasis on high-performing, economical solutions, ProLine provides customers with quality plumbing and heating products. ProLine supplies wholesalers with professional grade products designed to fit both aesthetic and industry requirements.

Southland is a leader in precision-made steel, red brass and malleable iron pipe. As the trusted choice for plumbing, OEM, oil, gas and steam applications, Southland products provide a secure and reliable fit backed by a 100% quality guarantee.